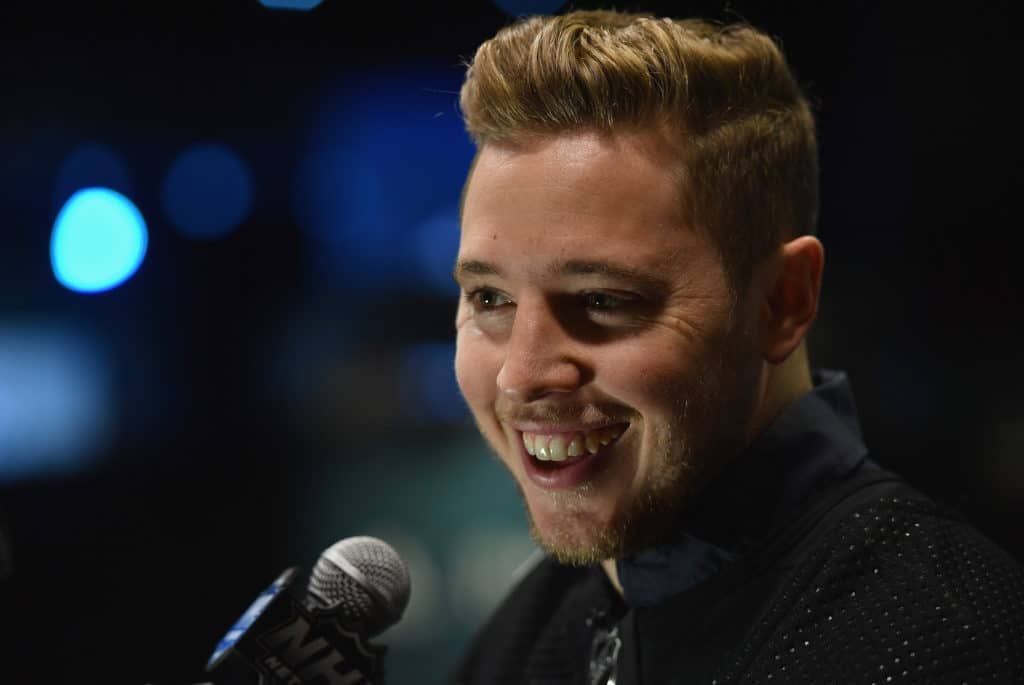 Cameron Atkinson- Co Founder:
Born and raised in Greenwich CT, Cam is one of five brothers that grew up playing hockey and honoring those that protect and serve their country and community. Cam two brothers that are currently volunteer fire fighters in their home town of Greenwich. Cam also has two cousins that graduated from West Point Military Academy, and are currently serving as Officers in the US Army. Cam currently lives in Columbus OH, with his wife Natelie, thier sons Delcan and Caden, and their dog Easton.
" I think it is very important to support and honor those that protect us, and allow us to play the game that we love" - Cam Atkinson.
Robert Robben- Co Founder and CEO:
Rob is Cam's uncle and a Veteran of the US Army. Rob, along side Cam, beleives, that is important to support those that put their lives on the line every day to protect our country and communites here at home. Rob's son, daughter and Son In Law, are all graduates of West Point Military Academy, and are currently serving in the US Army
Mark and Amanda Gernert- Boardmembers
Mark and Amanda are friends of both the Atkinson and Robben families. Mark is an Army Veteran that retired in 2016 after a 22 year Military Career, where he was in the Infanty and Military Police. During that time he was deployed miltiple times. Amanda during Mark's military career, she was the head of the Family Support group during his deployment, helping to ensure that families back home were taken care of while their Soldier was deployed. Mark and Amanda live in Sunbury Ohio where they are raising their two sons Wyatt and Logan, who are both hockey players in Columbus.